Welcome!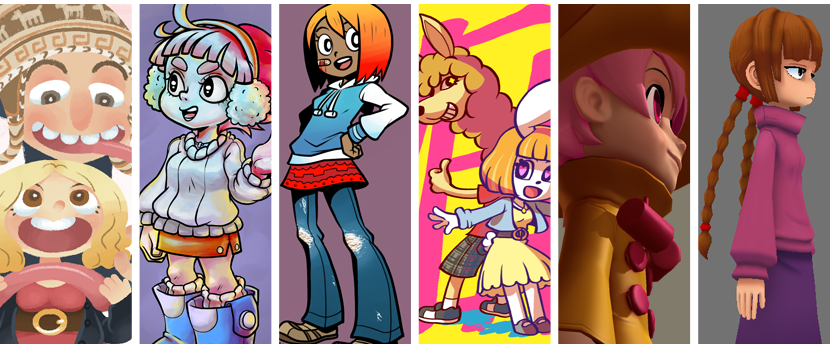 Thank you for visiting my portfolio! My name is Max Hancock. I have been an artist all my life, and am very passionate about character design for cartoons, comics, and video games. I graduated from The Art Institute of Pittsburgh in 2011 with a Bachelor of Science in Game Art & Design.

I have spent the past few years doing freelance work for various clients, including art for video games on iOS, home consoles, and PC. My goal is to achieve a full-time position as a 2D/3D artist at a game company that can make good use of my strengths in challenging projects.

If you are interested in hiring me for freelance or full-time work, or have any other questions, feel free to email me at maxhancock@gmail.com. Thanks again!
日本語はある程度お話します。よろしくお願いします!