3D Characters & Objects
Including original designs, studio work, and fan works. All modeling and hand-painted textures created by me.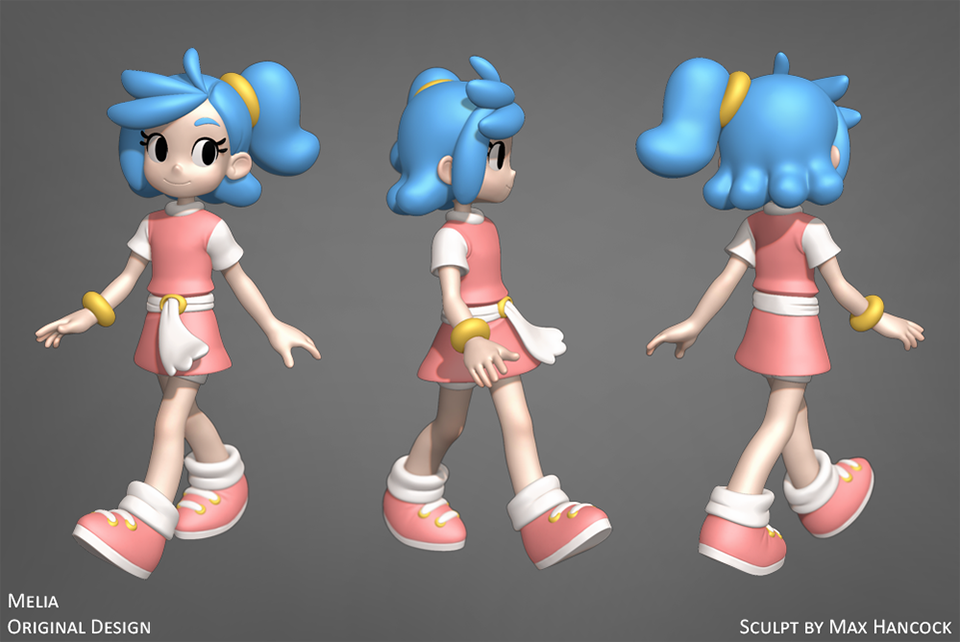 Sculpt of an original character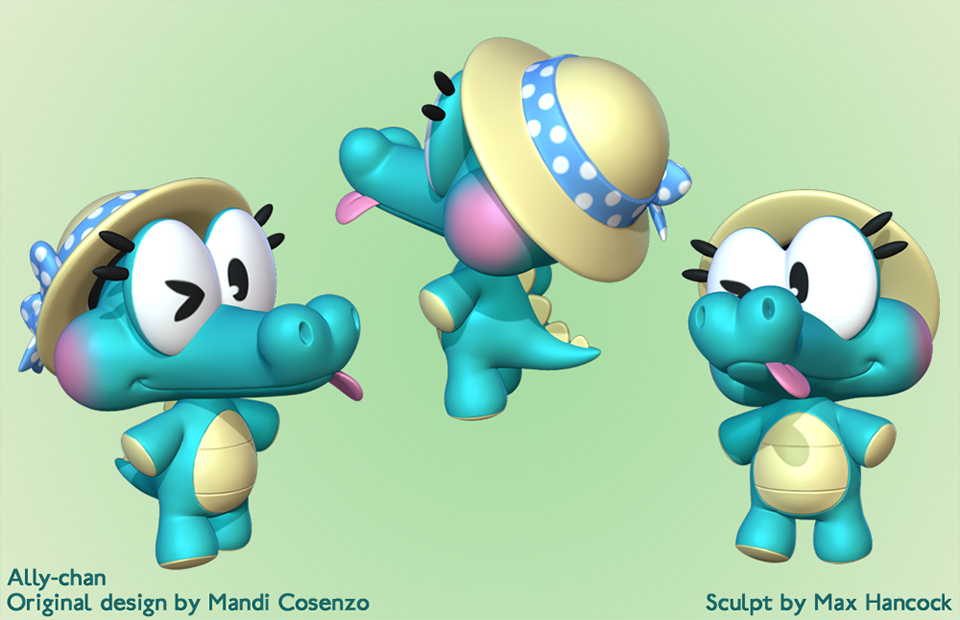 Sculpt of Mandi's character Ally from her Famicase Exhibition design ( famicase.com )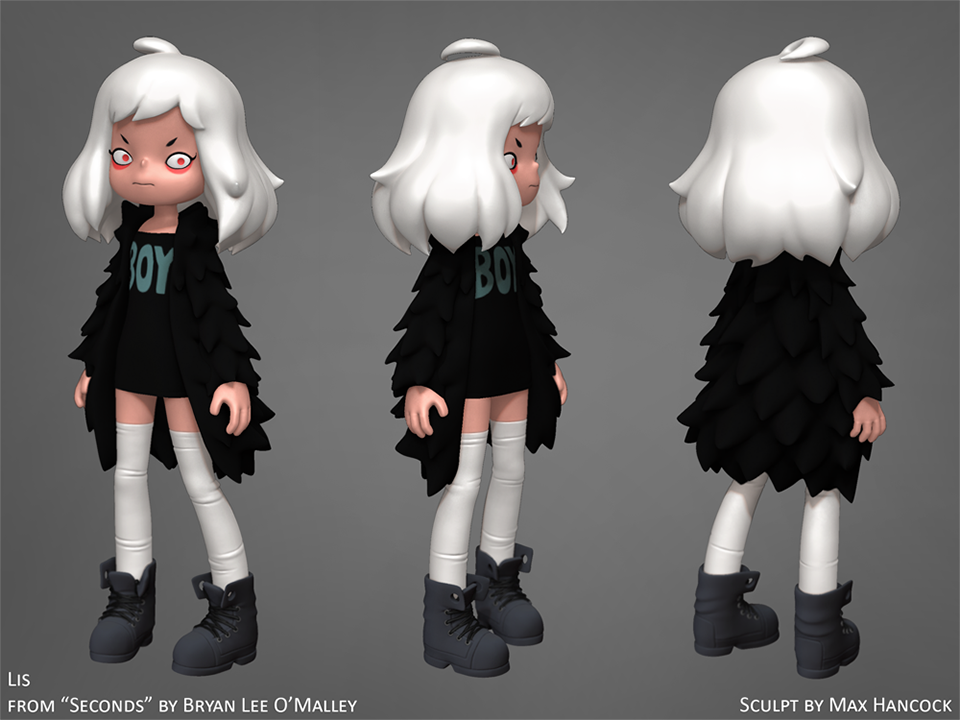 Sculpt of the character Lis from Bryan Lee O'Malley's graphic novel "Seconds"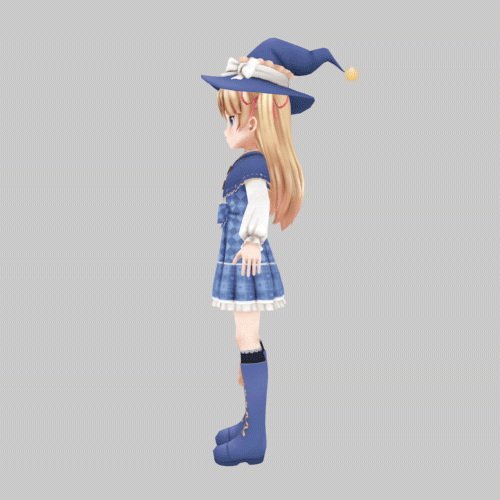 Freelance low poly model of Kuchlein's witch character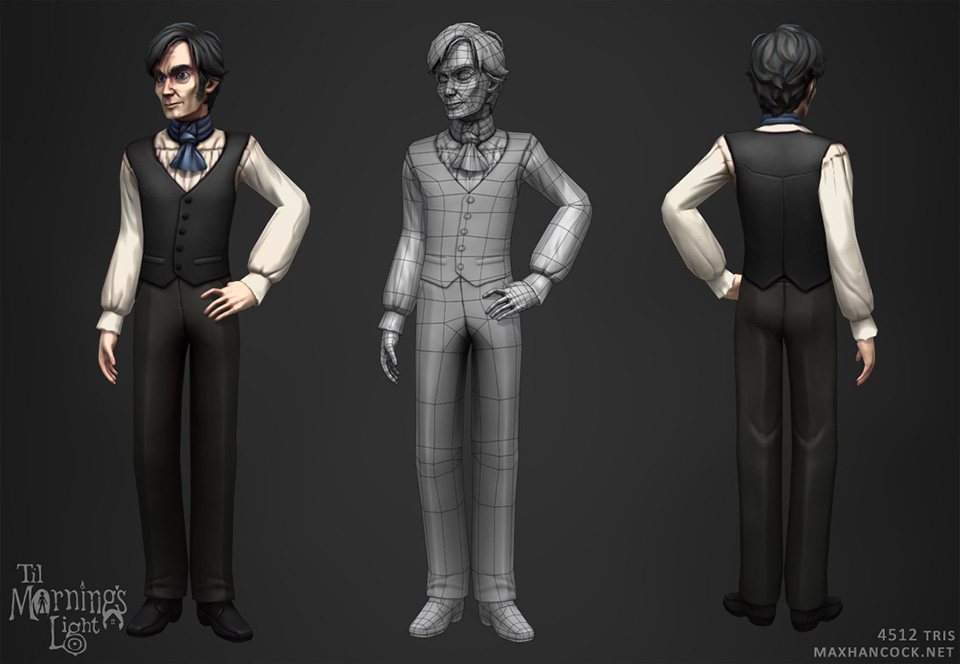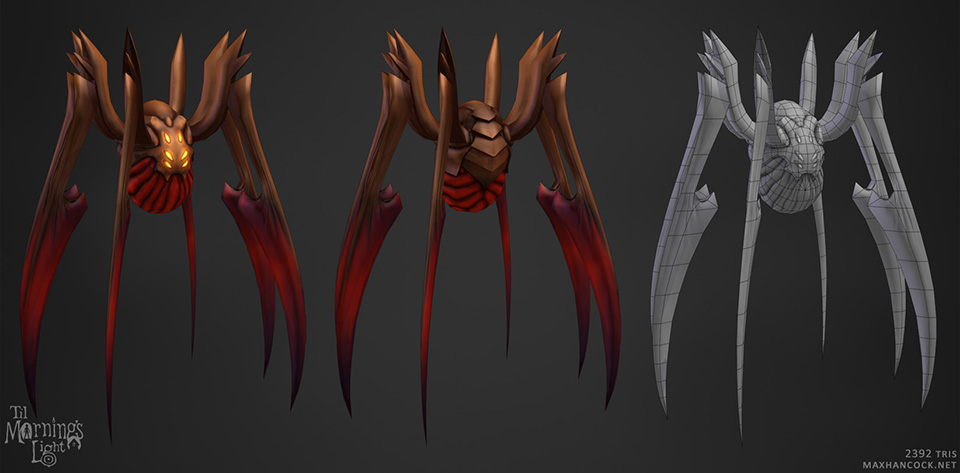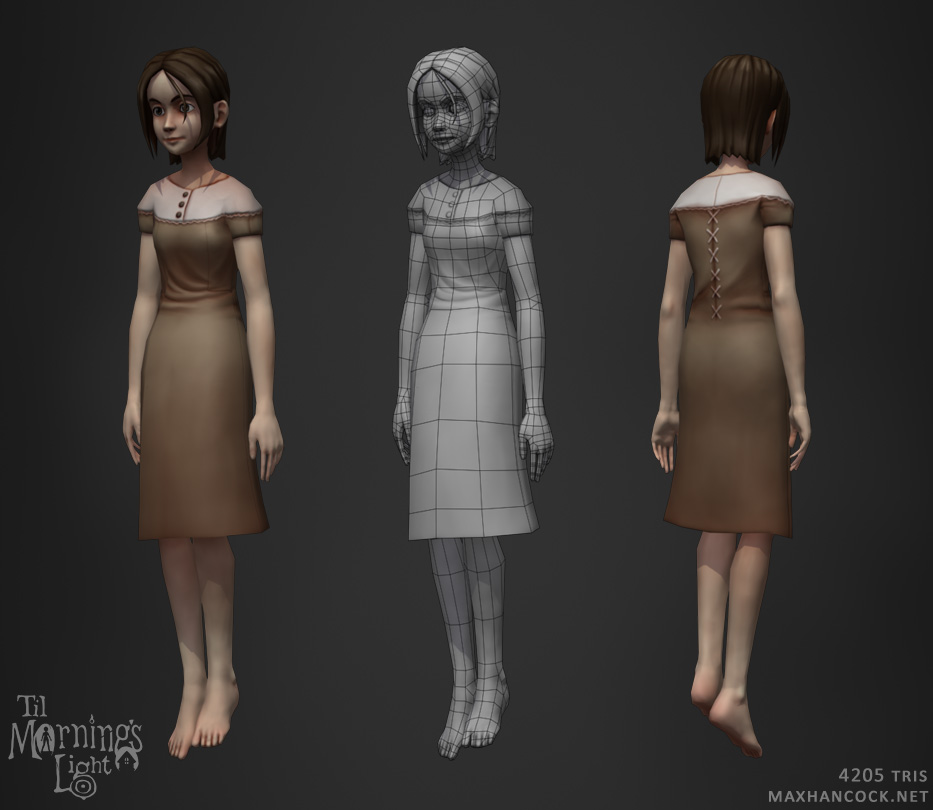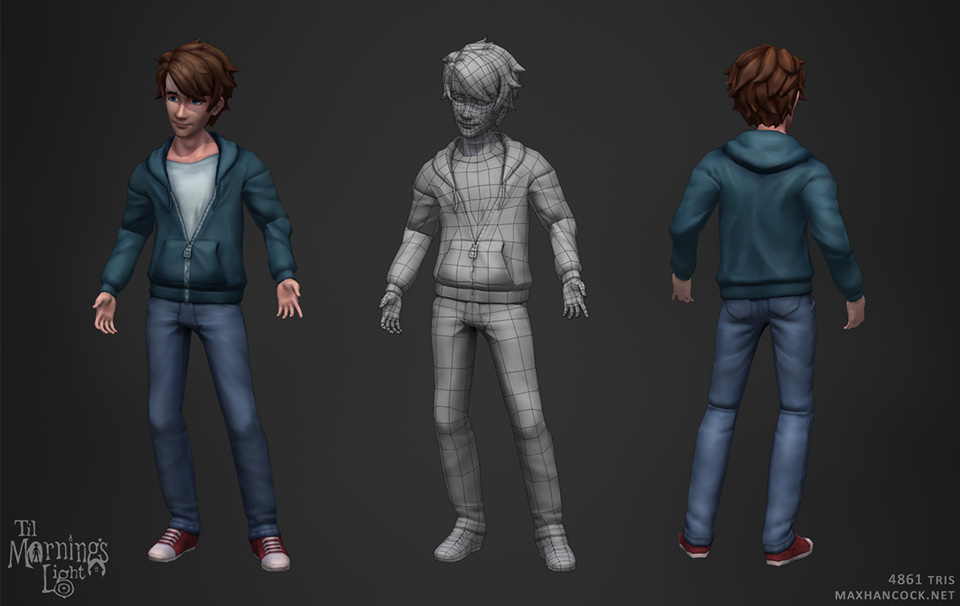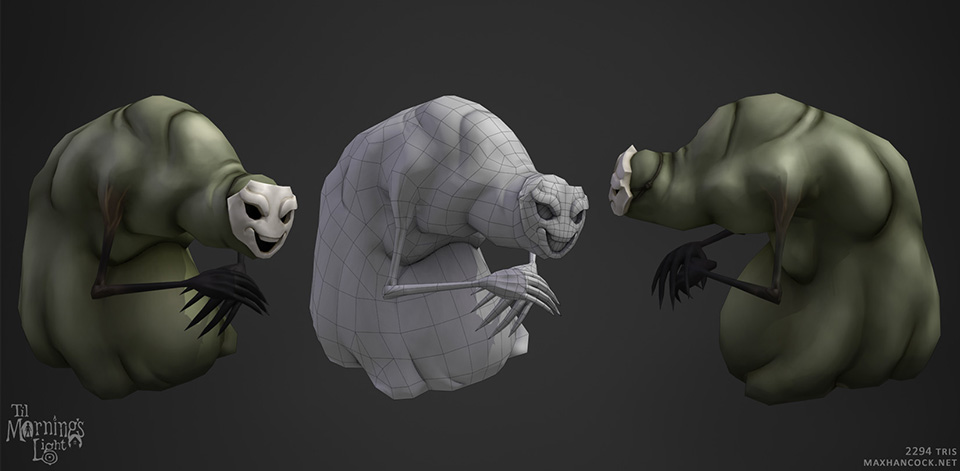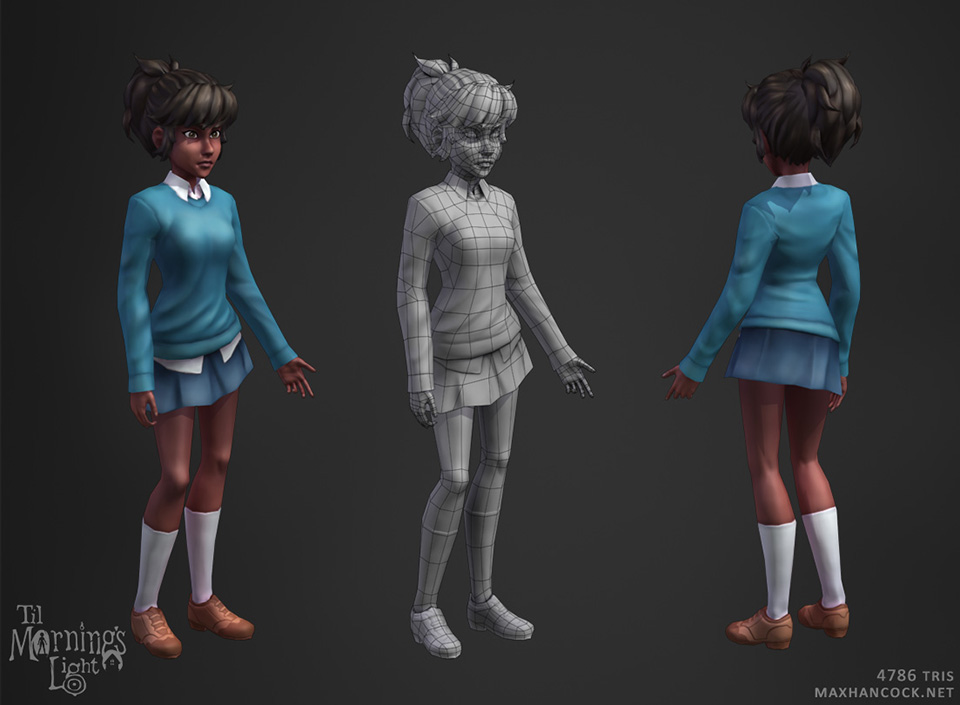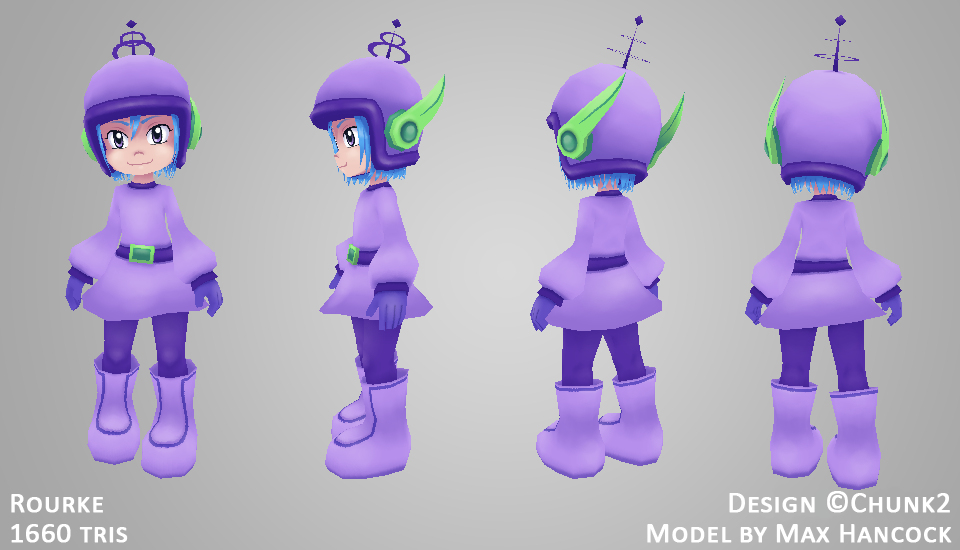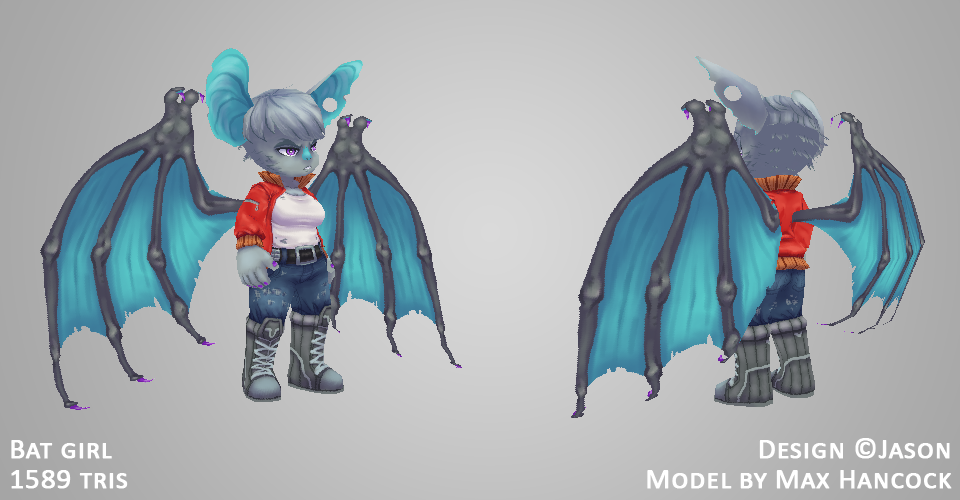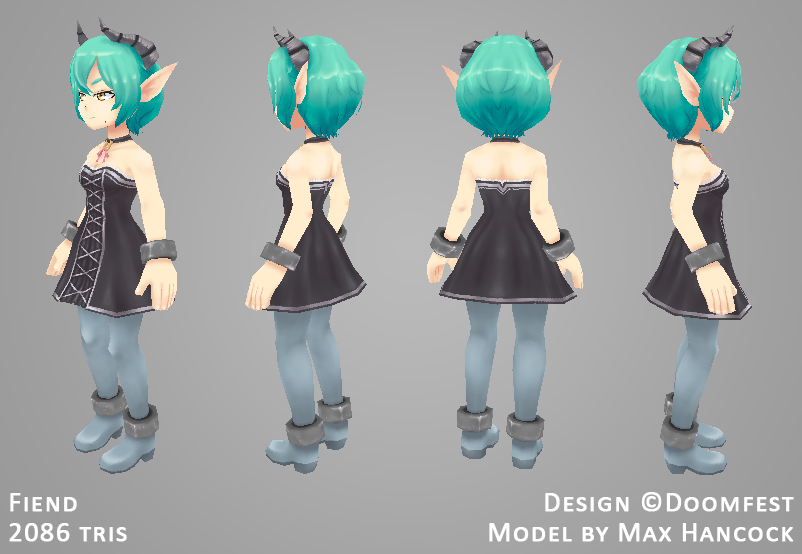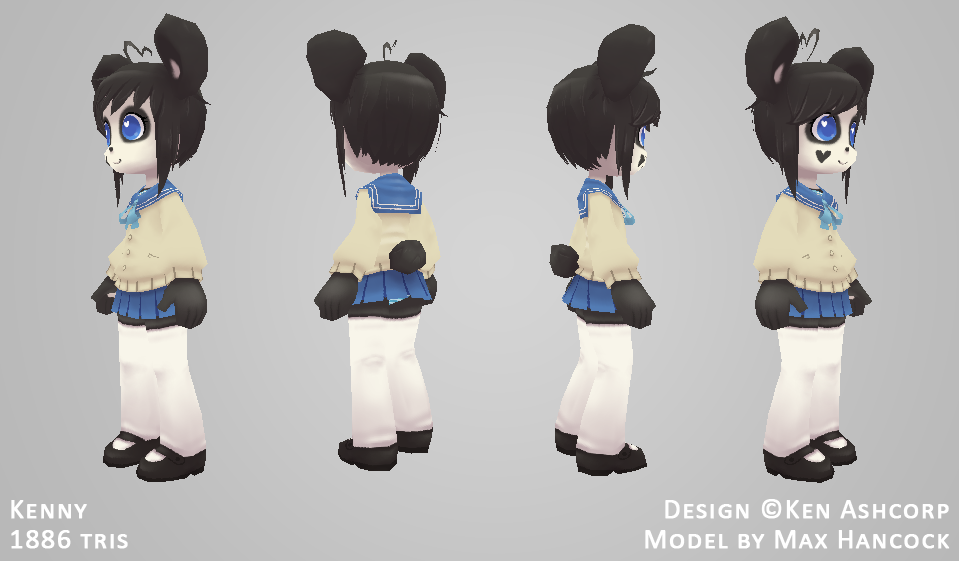 Original environment design for a client. Click thumbnails below for renders with character.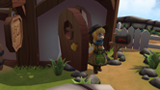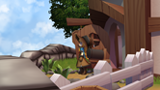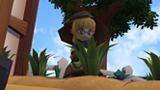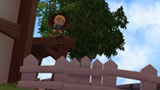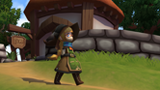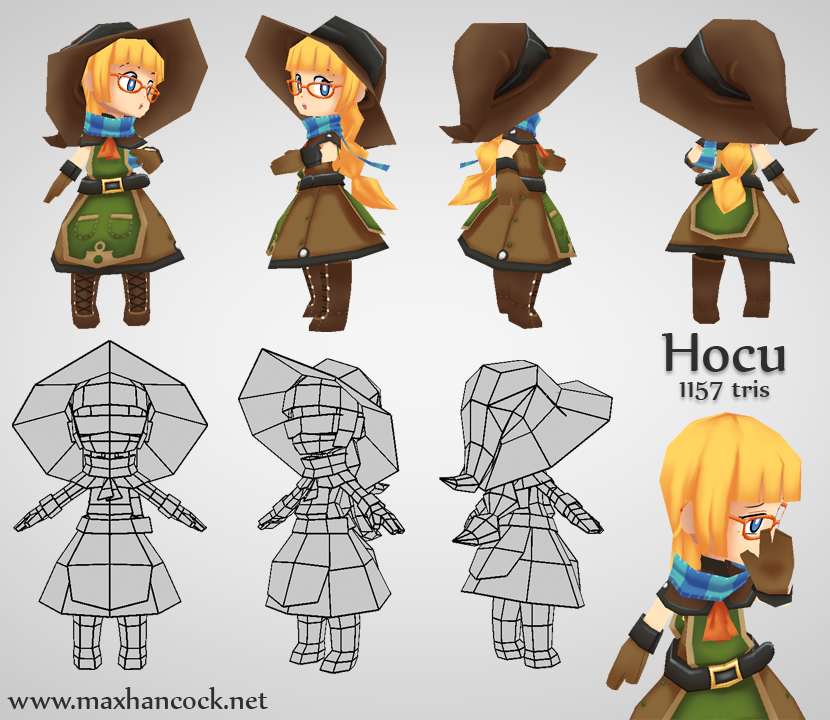 Original character design for a freelance client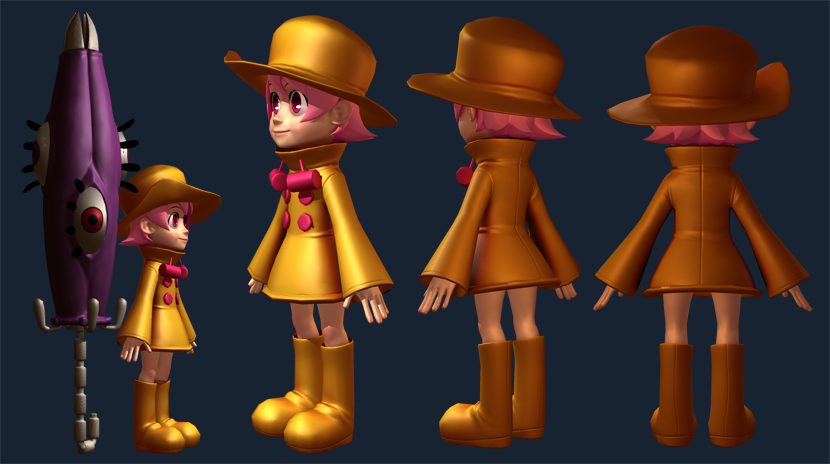 Original character © Reverge Labs / Alex Ahad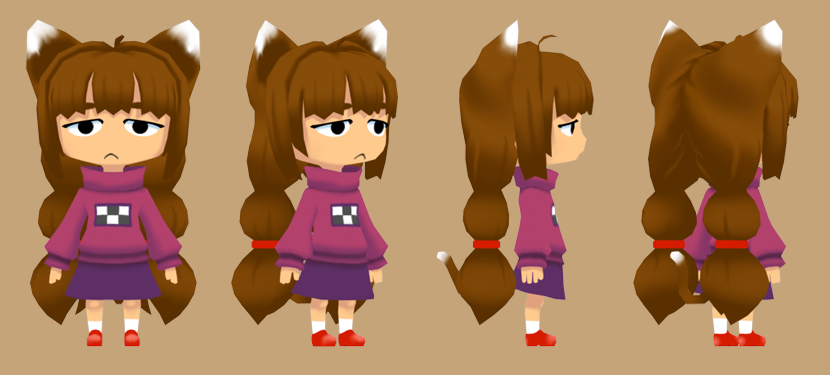 Original character © Kikiyama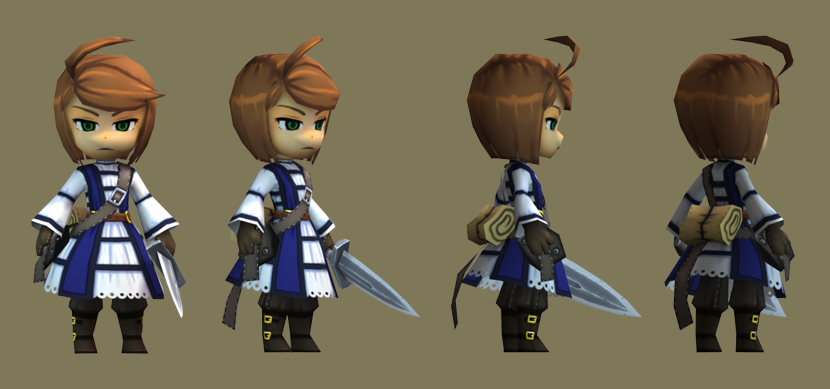 Original character design for a college project