Works
The following is a list of the projects I have worked on, along with videos and playable content.
Shipped Titles
Til Morning's Light (iOS, FirePhone)
Animation Clean-Up samples: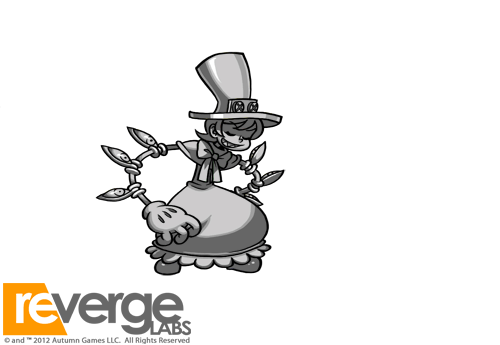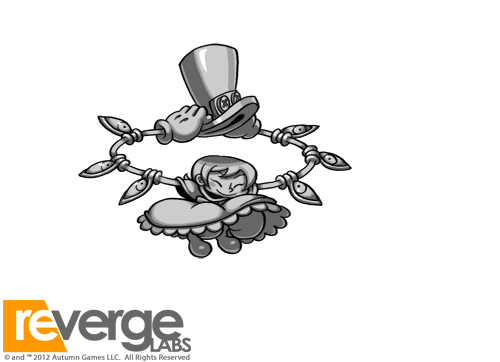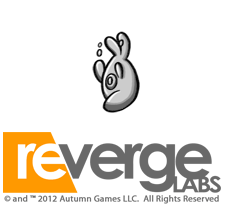 Avatar Social by Mogime (iPhone)
Bolts and Blip - Quest of the Battle-bots (iPhone)
Bolts and Blip Memory Match (iPhone)
Garfield Pocket Globe (iPhone)
Personal Projects
The following flash games were projects for a Prototyping class. All art assets were created by myself. Programmed by myself with help from teachers and peers.